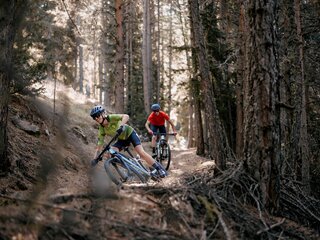 Sport | Ski | Bike 
INTERSPORT Bachler in Schladming
Because sport it our passion
INTERSPORT Bachler and Schladming belong inseparably together. Deeply rooted in Schladming, we cherish our longstanding relationships to our customers, sports enthusiasts from the region as well as guests from all over the world.
In our newly renovated store at Schladming Hauptplatz, you will find everything for skiing, touring, outdoor and bike. We are passionate sportspeople ourselves and happily show you our latest trends – being it for rental or to buy.
INTERSPORT Bachler in Schladming
Your expert for sports and rental
How to reach us
We would be happy to assis you personally on site. You are also welcome to contact us by phone or email. We are looking forward to hearing from you!